VLAB® is a suite of products used by software and test engineers to accelerate their work. VLAB achieves this by injecting virtualization into the embedded product development process. From the earliest formulation of a concept to the development, test, optimization, deployment and support of a product, VLAB gives users an edge.
---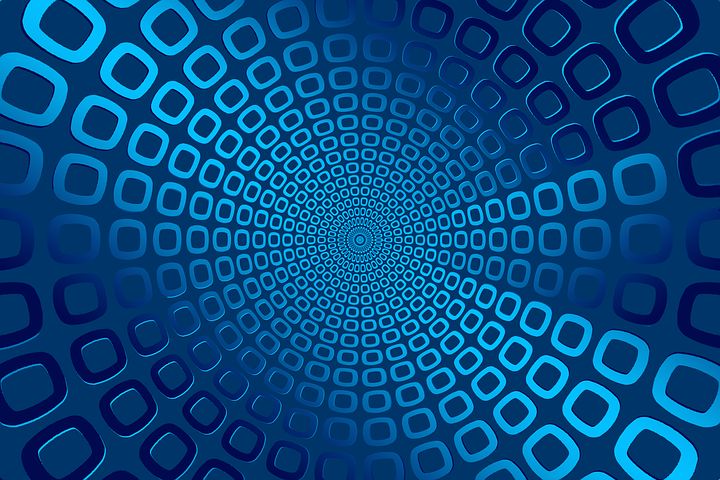 The importance of testing cannot be underestimated. Consumers value quality and negative experiences directly impact the lasting success of any product. For industries such as automotive and aerospace, requirements for safety quickly escalate the need for testing to whole new levels.

VLAB's response? Enable testing across the whole product life cycle, make it possible to run large numbers of tests quickly and increase coverage with tests and environments only possible in virtual environments. All of this is complimentary to test cases and equipment already in place, giving you confidence that your products deliver what has been promised.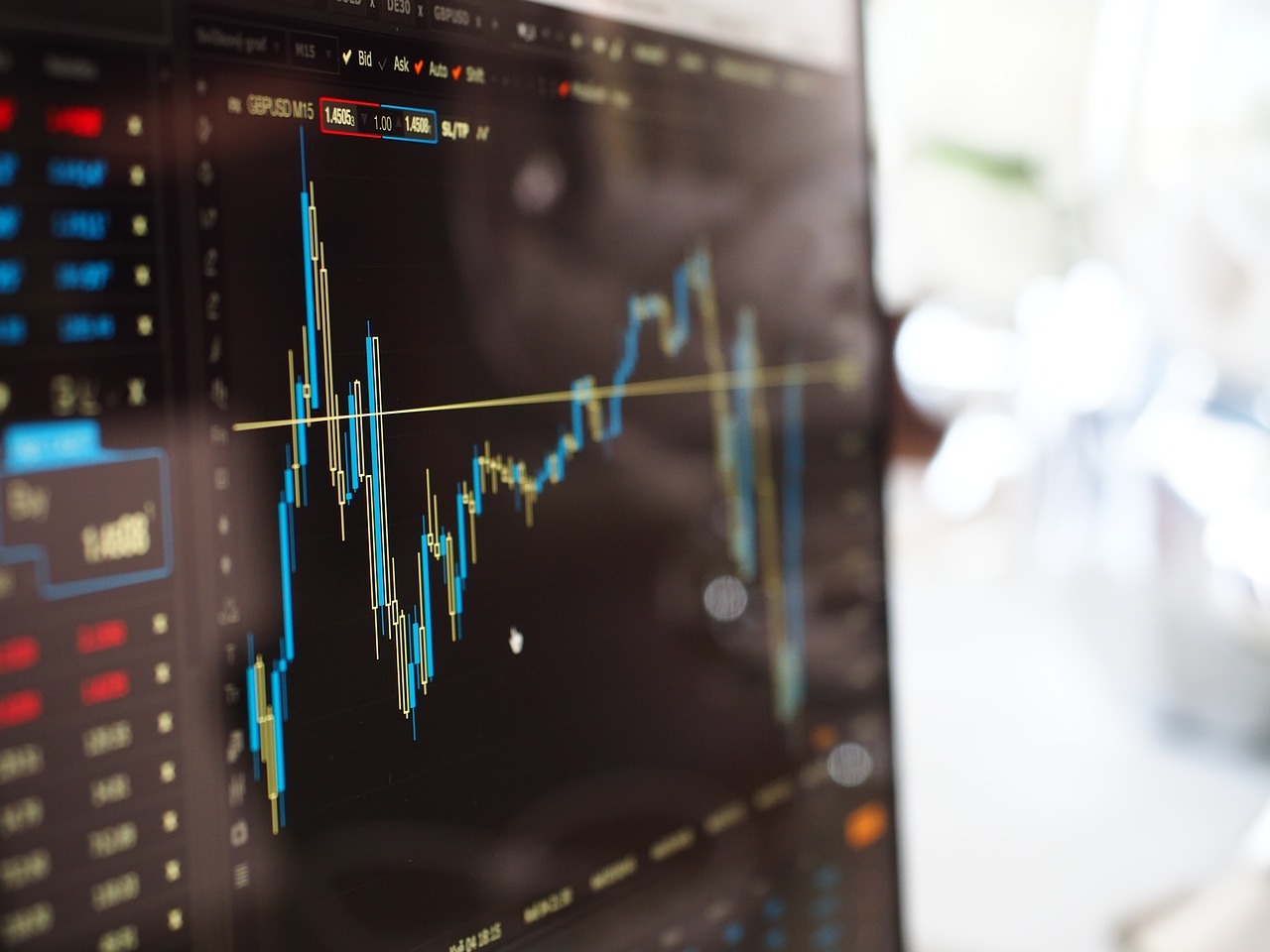 What do you do when you have access to data that is simply not available in hardware? Create new and richer analysis within VLAB or external tools.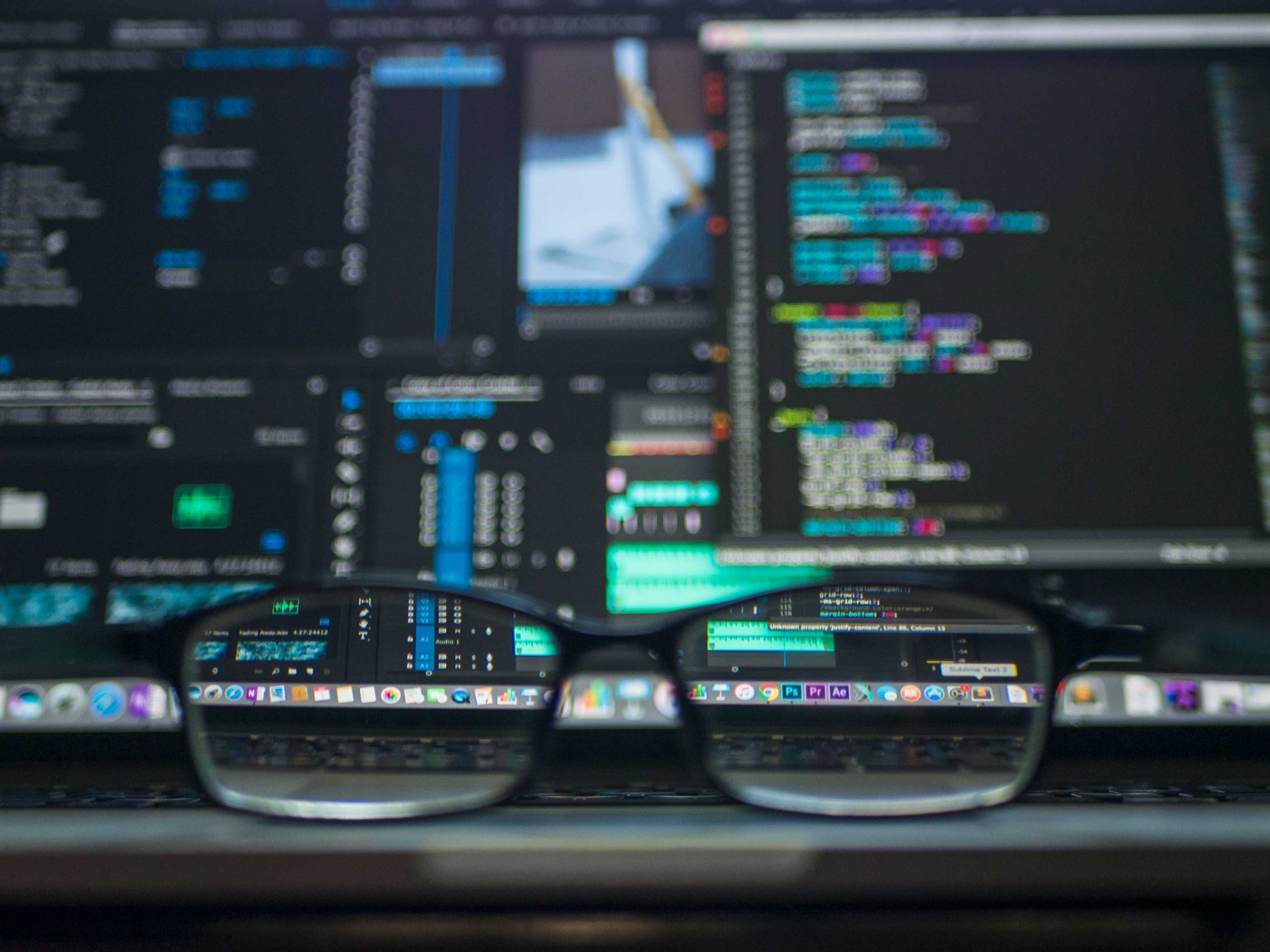 VLAB brings a fresh perspective to the discipline of debugging. No longer are you limited in what you can see, control, manipulate or connect to. All in an environment which is repeatable and encourages scripting and automation.
---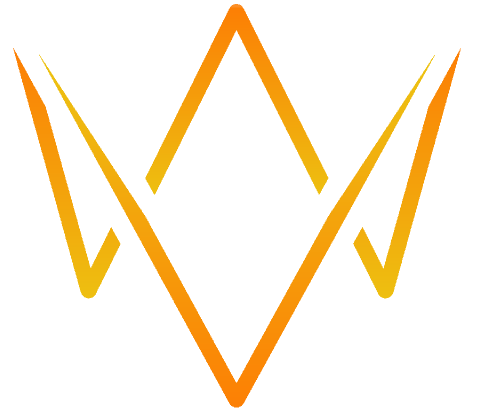 VLAB® Tool Products
Over many years, VLAB has been developed and refined to deliver solutions to customers that fit their particular environment, processes and circumstances. The result of this evolution is a suite of tools that users can choose from, individually or together, to suit their needs.
injecting virtualization into the embedded product development process
VLAB Express is the entry point to the VLAB family of products providing access to VLAB Virtual Platforms in a streamlined environment designed to enable rapid adoption and exceptional ease of use.
VLAB Software Suite adds a full GUI debugging environment to VLAB Express. This environment blends the symbolic debug of a desktop software debugger with the control and observability of a traditional embedded system mode debugger.
VLAB Suite enables the full virtualization experience. Users are given full access to both the hardware and software state of the simulated system.
VLAB Batch is built to run tests and lots of them. Running parallel instances of automated tests delivers results when you need.
---
---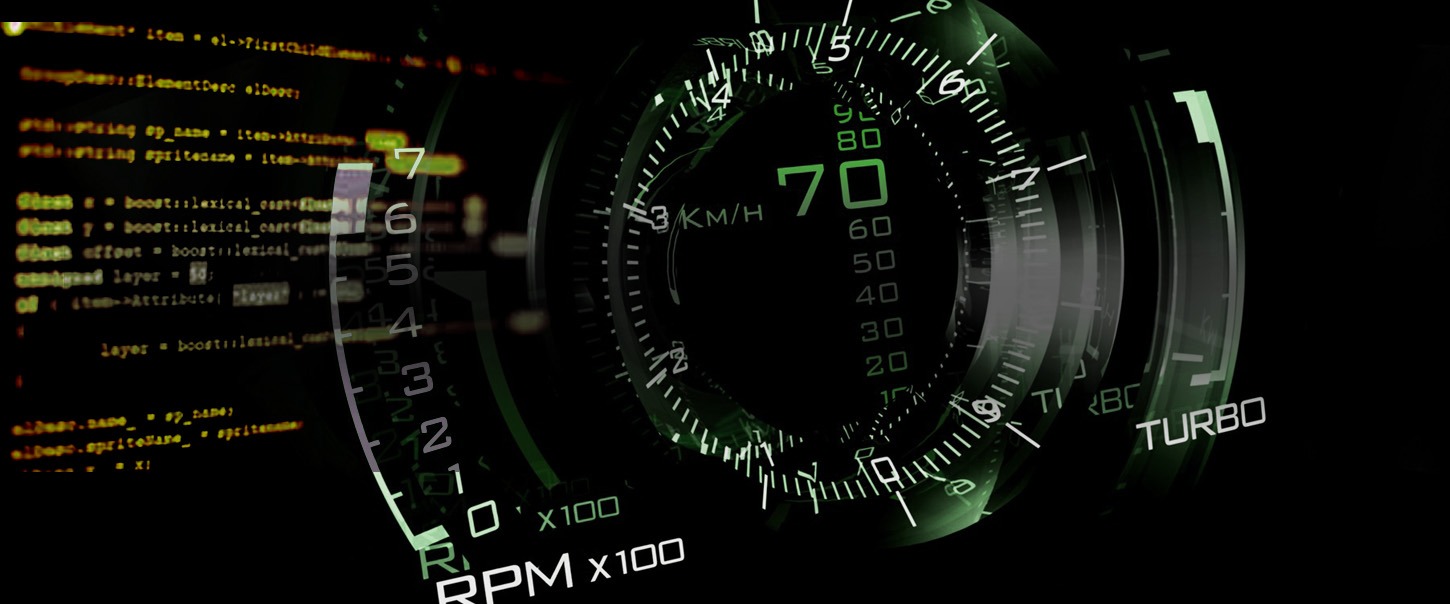 VLAB® Virtual Platform Products
The catalogue of VLAB Semiconductor IP continues to grow, servicing multiple industry sectors. Built to take advantage of the power that VLAB provides, these toolboxes are ready to use today.
---