Partner Profile: NXP
NXP Designs purpose-built, rigorously tested technologies that enable devices to sense, think, connect and act intelligently to improve people's daily lives.
NXP provides solutions in Automotive, Communication Infrastructure, Industrial, Mobile, Smart city, smart home and more.
VLAB Works has partnered with NXP to deliver highly valued simulation environments for NXP devices.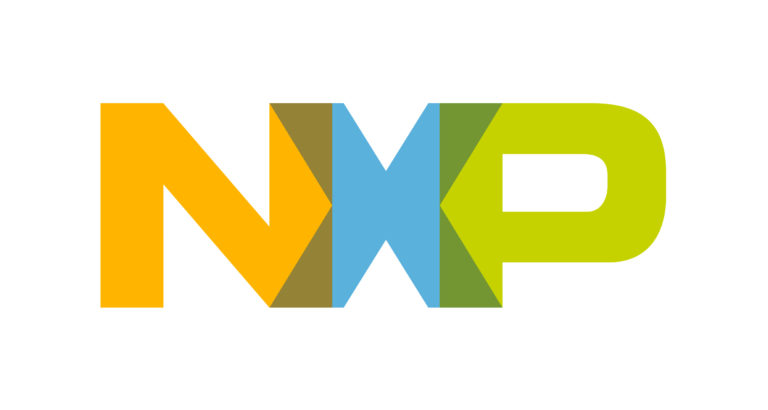 VLAB Works™ and NXP®
A VLAB Works virtual platform provides an all-in-software development platform centered around the NXP S32, QorIQ, and MPC SoC families supporting Automotive, Communications, and Industrial applications. The platform supports application development on all aspects of the SoC including application processing domains, real time control units, and complex acceleration units. VLAB Works supports extending these platforms to the full extent of our customer's systems be they ECU, Zone/Domain Controller, or Communication Gateway, to enable additional development opportunities.
VLAB Virtual Platforms:
S32: ARM v7 and v8
QORIQ: e5500 and e6500
MPC: e200 and e500
Find out more or start a trial