Partner Profile: Bosch
The Bosch Group is a leading global supplier of technology and services in Mobility Solutions, Industrial Technology, Consumer Goods, and Energy and Building Technology. As a leading IoT provider, Bosch offers innovative solutions for smart homes, Industry 4.0, and connected mobility. Bosch uses its expertise in sensor technology, software, and services, as well as its own IoT cloud, to offer its customers connected, cross-domain solutions from a single source.
VLAB Works has partnered with Bosch to deliver highly valued simulation environments for devices including Bosch GTM IP Blocks.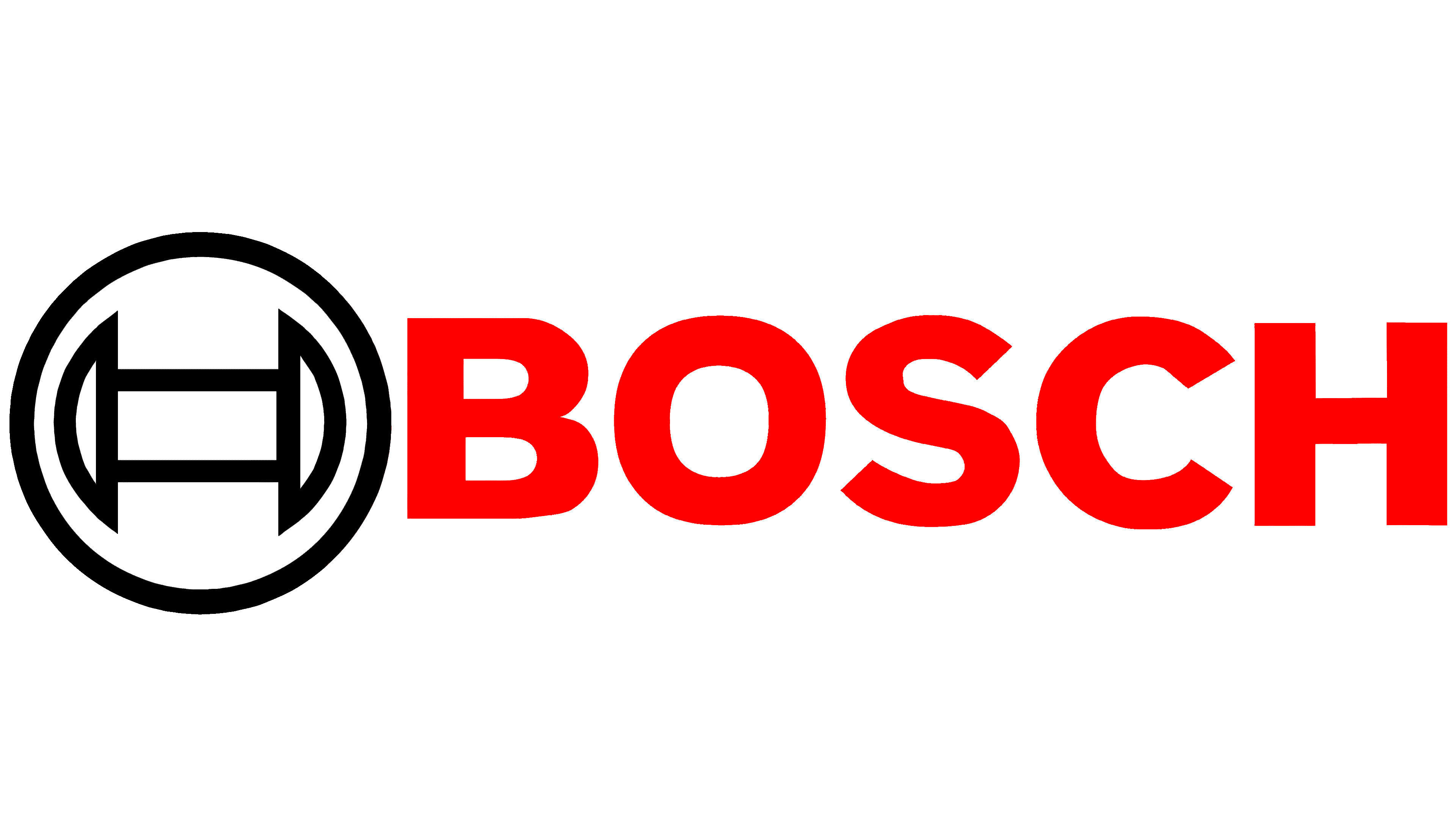 VLAB Works™ and Bosch®
A VLAB Works virtual platform provides an all-in-software development platform centered around controllers and processors incorporating Bosch GTM IP Blocks. The platform supports application development on all aspects of the SoC as well as embedded control algorithms and CDDs targeting the GTM. VLAB Works supports extending these platforms to the full extent of our customer's systems be they ECU, Zone/Domain Controller, or complete vehicles to enable additional development opportunities.
VLAB Virtual Platforms:
Bosch: Stand alone GTM development environment, select standard ECUs
Infineon: Aurix 2G, TC38x, TC39x
Renesas RH850 G3: C1x, E1x, F1x, P1x
Renesas RH850 G4: E2x, U2x
Find out more or start a trial