In the same way that many desktop computers use virtualization to host multiple OS sessions, a VLAB Virtual Platform (VP) represents an embedded system where the CPU type, system architecture, and target operating system are different from the host.
A VLAB Virtual Platform is a collection of virtual components configured to represent an embedded system that supports development, debug, and test.
VLAB Works has collaborated with suppliers to build and offer both current and next generation embedded platforms that combine industry leading virtual cores, a catalogue of peripherals, and pre-packaged software.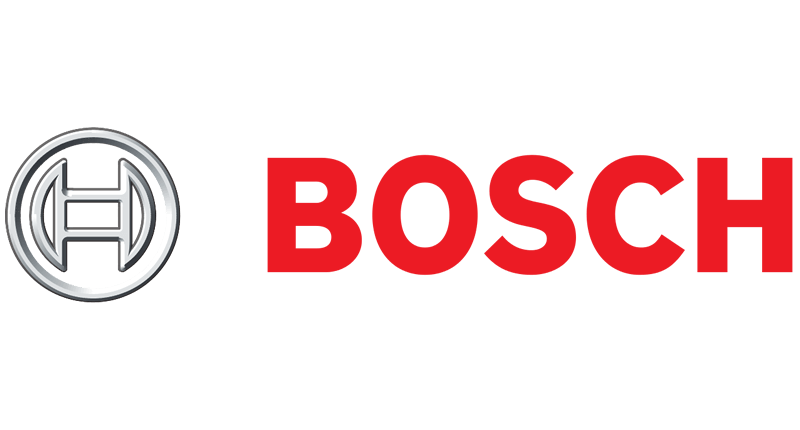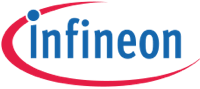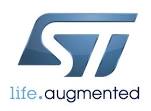 ---
---
VLAB

Virtual Platforms

explained
---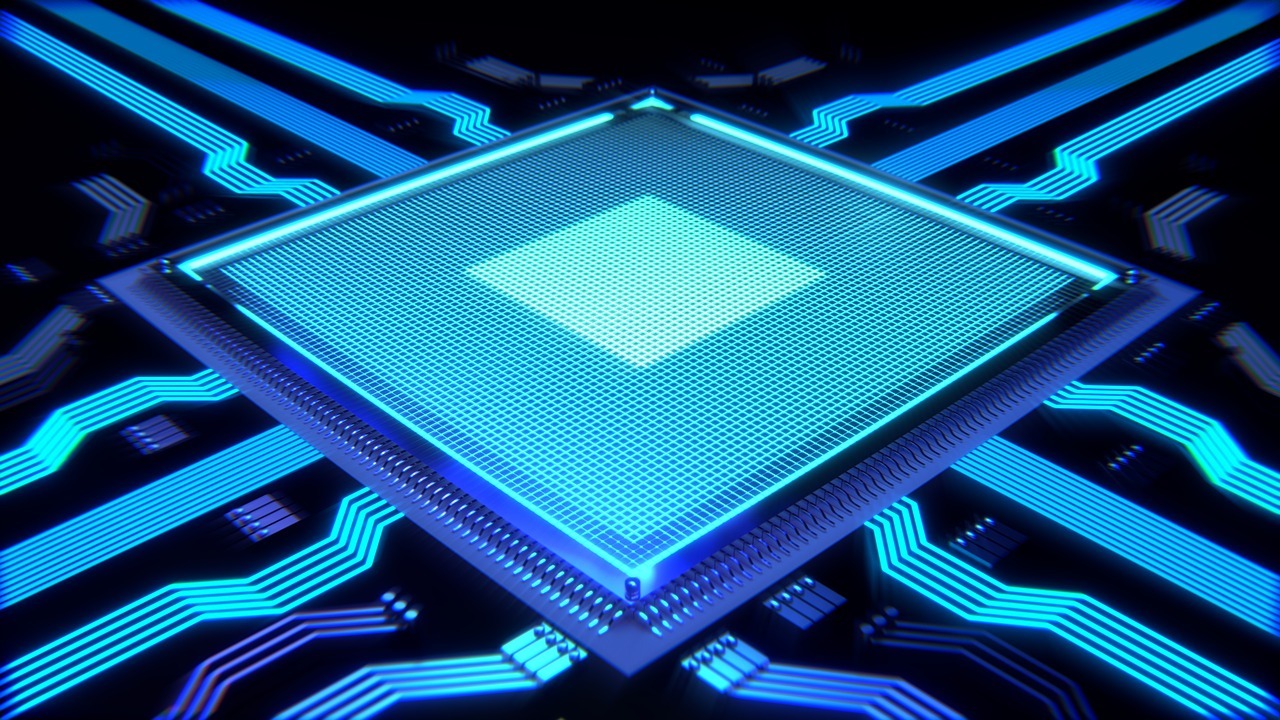 Just as in physical hardware, cores play a vital role in the success of any Virtual Platform. VLAB Works has assembled a range of virtual cores needed for the different scenarios and requirements of users.
Performance
Tuned to perform at speeds that can exceed the performance of hardware, VLAB Virtual Cores are ideal to develop, debug, and test real code and not just compute kernels.
Accuracy
The general rule of virtualization is to only simulate what is required. All VLAB Virtual Cores are fully functionally accurate. Select VLAB Virtual Cores commonly used with timing sensitive software are available as Cycle Accurate Virtual Cores.
Debug &
Analysis
VLAB Virtual Cores give users the control and insight that is simply not possible in hardware. Integrations with industry leading Debuggers, are complimented by VLAB's fully scriptable debug APIs and interfaces.

The result is an environment that you can feel comfortable with and be productive in from day one. After that, the power to transform your debug and analysis is ready when you are.
Processor
Families
---
ARM Cortex
Infineon Tricore
NXP PowerPC
Renesas RH850
RISC-V
---
---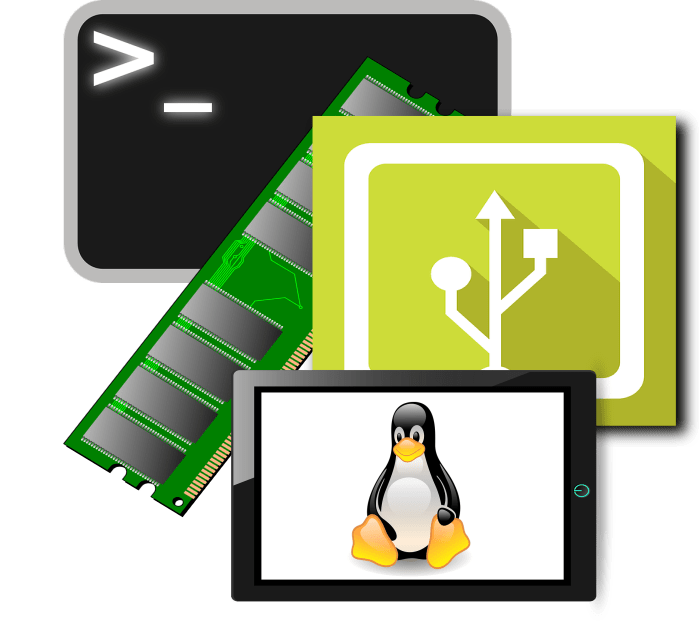 VLAB Virtual Platforms compliment virtual cores with a variety of peripheral models to enable scenarios that users require. With a catalogue that includes memory, communications, interrupt controllers, timers, user interfaces and many more, VLAB Virtual Platforms are ready to go or can be quickly configured to specific requirements.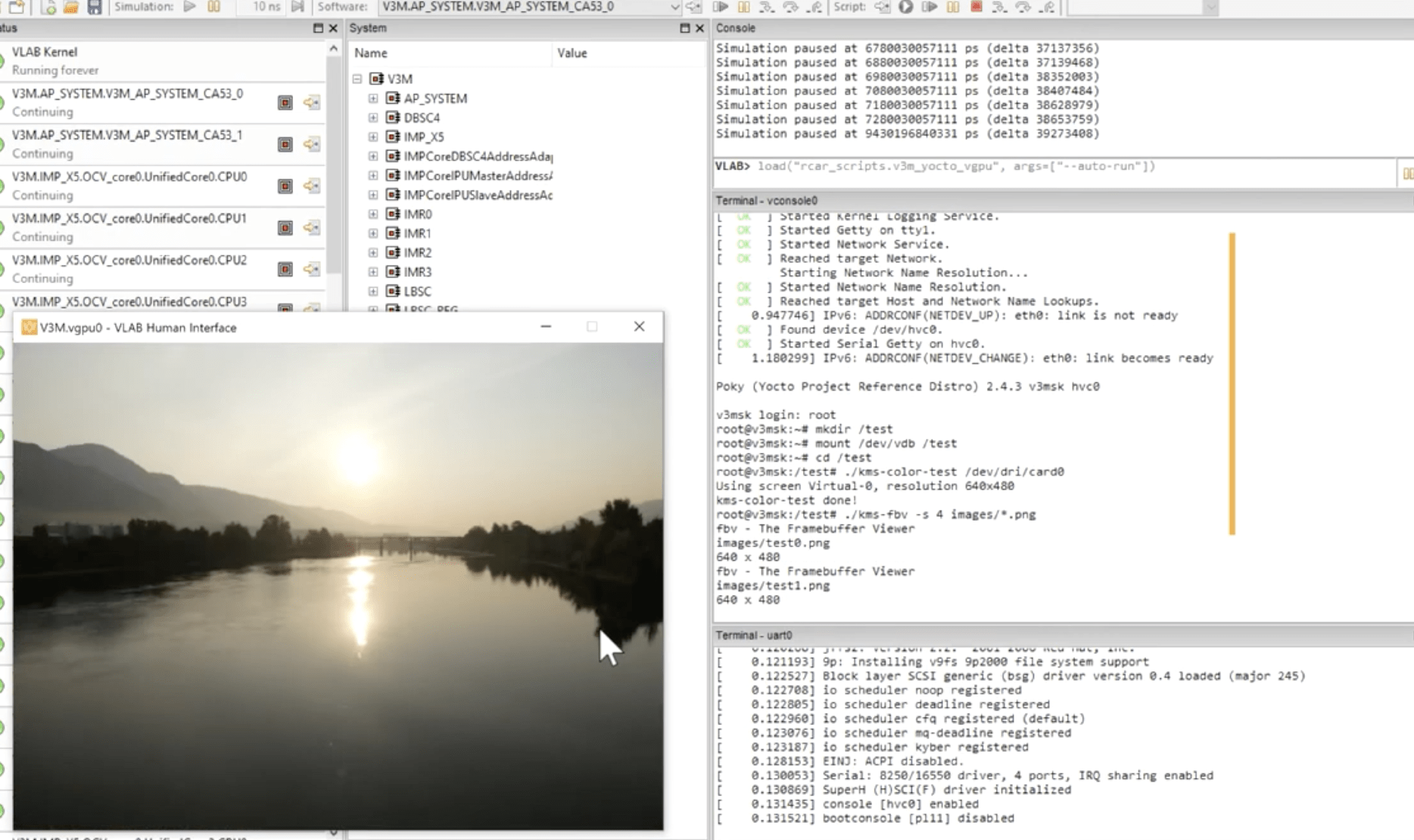 ---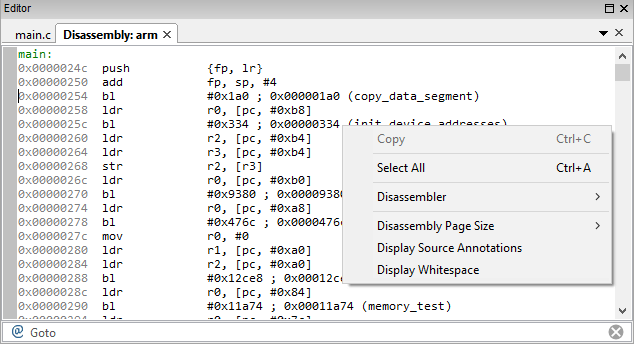 To ensure the quality of its products, VLAB Works validates VLAB Virtual Platforms with embedded software packages, including Operating Systems such as Linux, FreeRTOS and ErikaOS (see full list).
As a result, VLAB Works can offer pre-built software that is configured and ready to run upon installation. In addition, extensive support is available for users to configure and build their own software.
Watch the boot sequence of multi-core Linux.
---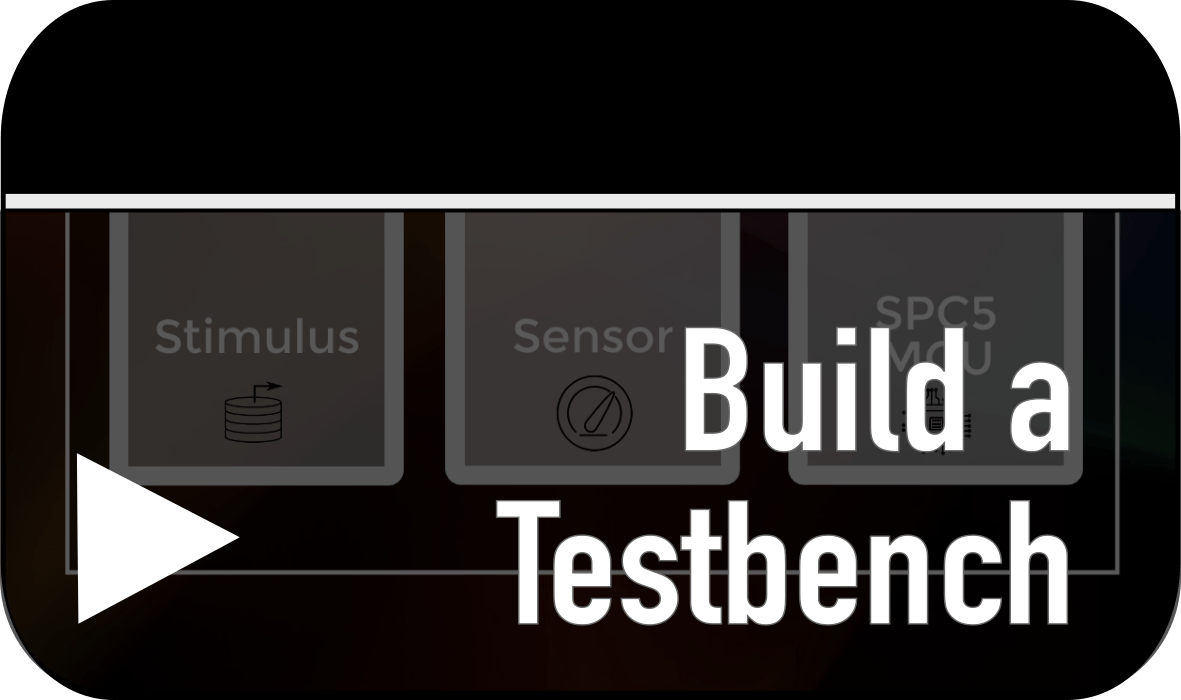 See how easy it is to add a sensor and stimulus model.
VLAB recognizes how critical testing is to successful embedded product development. Key to the success, is an environment that enables all of the tests necessary to meet coverage goals.
The process to incorporate one or more VLAB Virtual Platforms into a Test Harness is straight forward. Described with simple scripting, Virtual Platforms can be augmented with a variety of peripheral, algorithmic or stimulus models. Users also have the flexibility to include physical hardware with RealIO.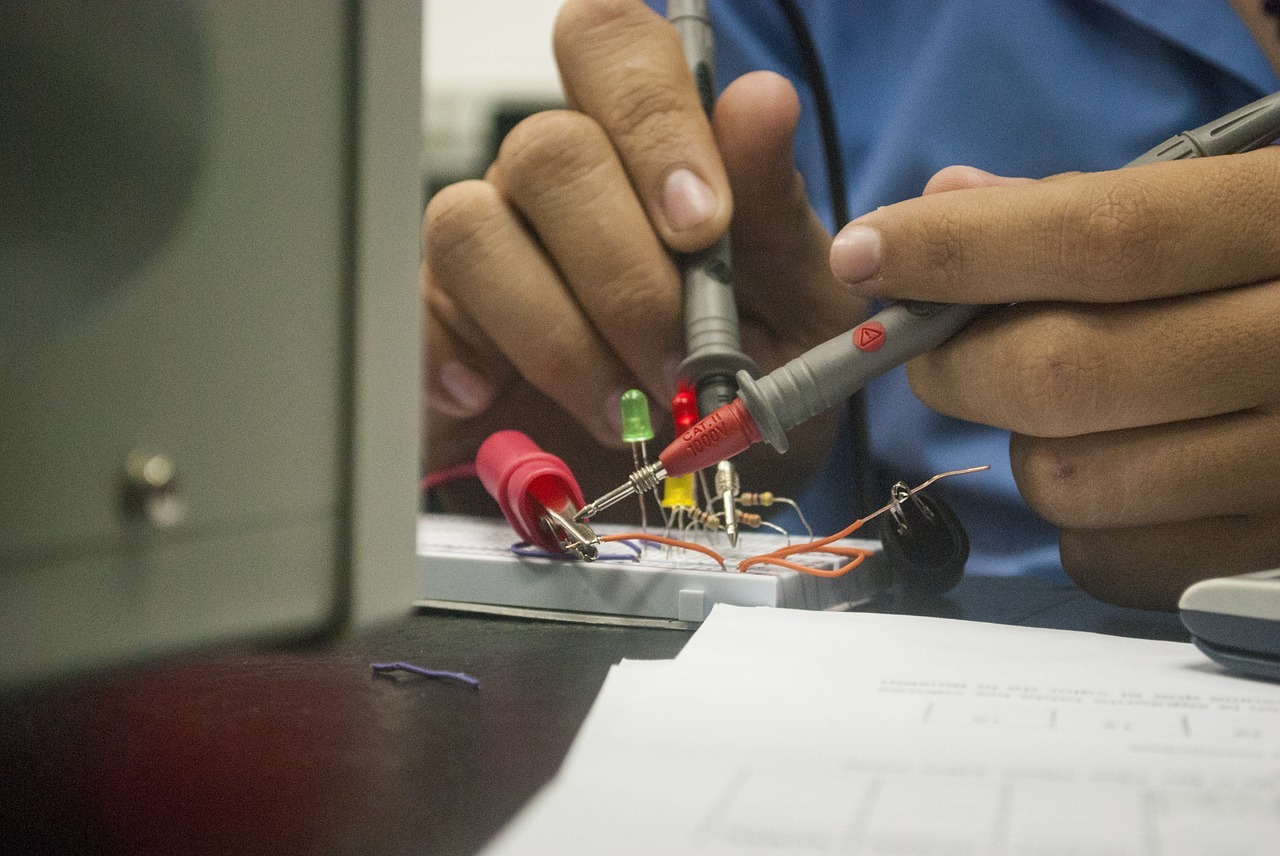 ---
As part of each VLAB Virtual Platform, extensive support material is included to ensure that users get up and running and then extract full value.
User manuals, tutorials, startup scripts and examples are all standard. For additional support, VLAB Works can provide training and consulting services to accelerate your integration of VLAB Virtual Platforms into your process.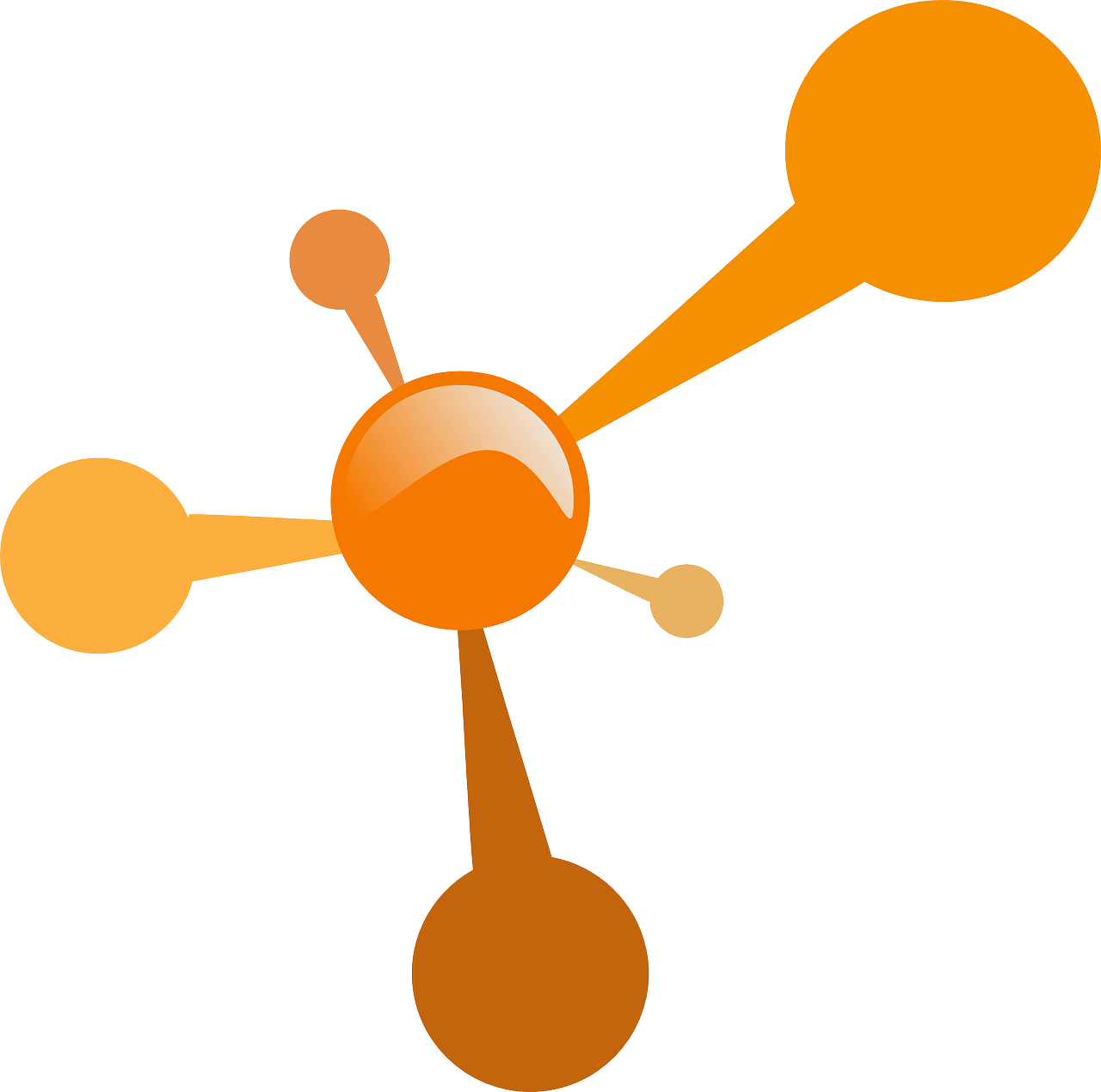 ---
VLAB and Virtual Platforms,
a new way of thinking about developing embedded products