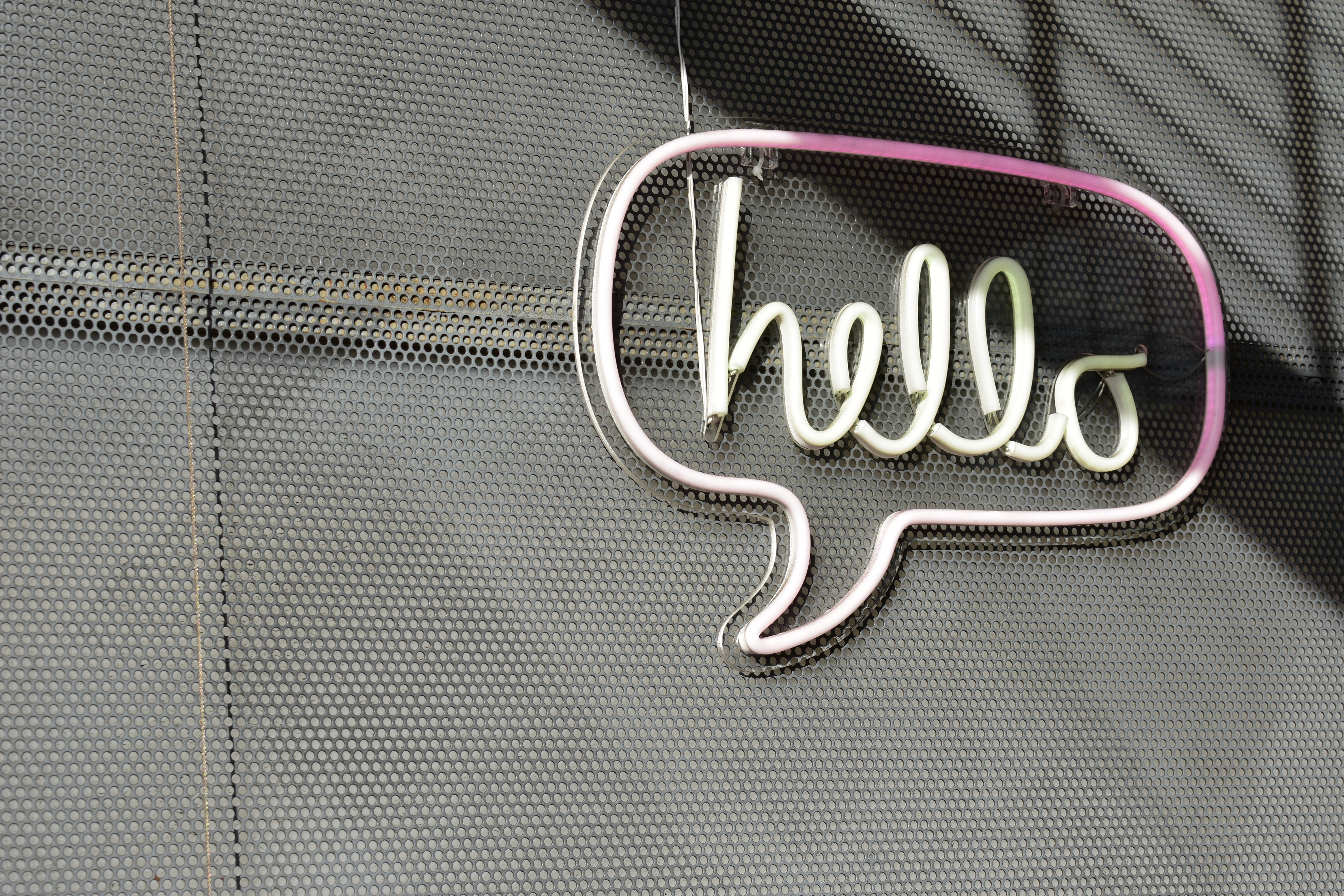 How can we help?
Don't hesitate to start a conversation today. If you would like to start a trial, or have a question about how VLAB can work for you, let us know!
Headquarters –
Australia, New Zealand and Asia
Adelaide
Level 1, 97 Pirie Street
Adelaide, SA 5000
Australia
Phone: +61 417 867 199
Fax: +61 8 8410 2249
Email: sales-anz@vlabworks.com
Netherlands
Email: sales-eu@vlabworks.com
France
Email: sales-eu@vlabworks.com
Asia
Email: sales-asiapac@astc-design.com
Japan
Email: sales-japan@vlabworks.com
USA
Email: sales-na@vlabworks.com
About Us
VLAB Works, an ASTC company, is the industry leader in software technology for modelling, simulation, and virtual prototyping of embedded electronic systems. VLAB Works customers apply this technology to the virtualization and automation of the embedded system development process. We help replace hardware with software, paper specifications with live simulations, late with early, slow with fast, limited with unlimited, complex with simple, and manual with automated.
VLAB Works technology and solutions enable production level agile embedded development processes. These processes help accelerate product development schedules, develop optimized software and systems, improve quality, reduce risk, and eliminate the need for physical lab set ups and hardware. VLAB Works helps customers design better products, do a better job in development, reduce the need for manufacturing and hardware, and help keep our planet greener.
At VLAB Works our core mission is to reduce the barriers to the broader application of modelling, simulation, and all-in-software product prototyping providing new alternatives to traditional industry development tools and methodologies. With VLAB, companies can significantly reduce the complexity and cost of adoption and application of these technologies in their internal development operations. Additionally, VLAB customers can significantly reduce the cost of support to their own customers and partners in the design ecosystem. This end to end value proposition of VLAB to the entire development process helps companies achieve greater return on investment.