Delivering on the full potential of virtualization based development is VLAB Suite. The complete package including everything needed, whether creating Virtual Platforms or developing target software to the highest standard.
VLAB Suite is used by customers seeking to add value to embedded products by creating, supplying, and using Virtual Platforms as vital aids for development and test. The same tools are also used to build or extend test environments to enhance verification and validation.
Building on the software debugging capabilities of VLAB Software Suite, VLAB Suite unlocks complete access to any virtual platform. Combined with complete control mechanisms, users can test and analyze their software in ways not previously possible.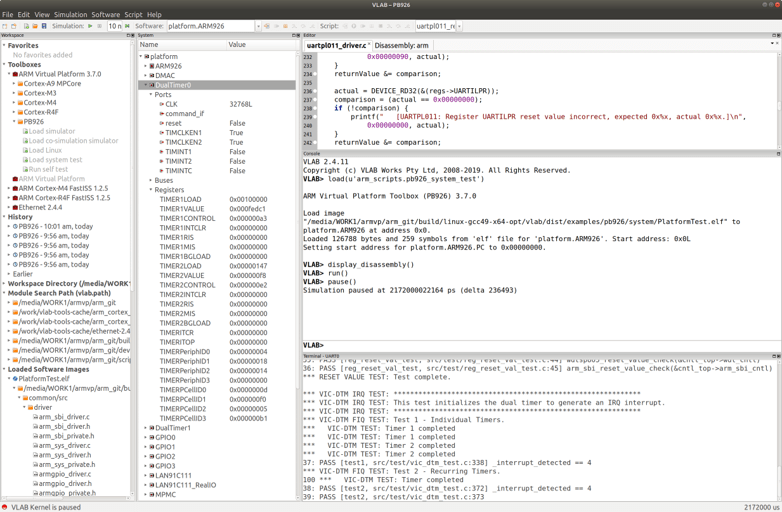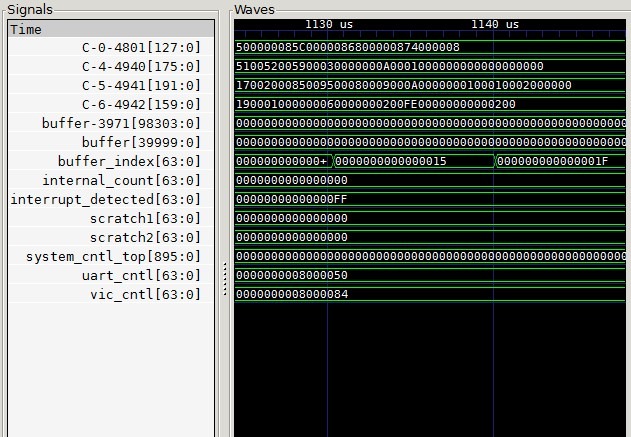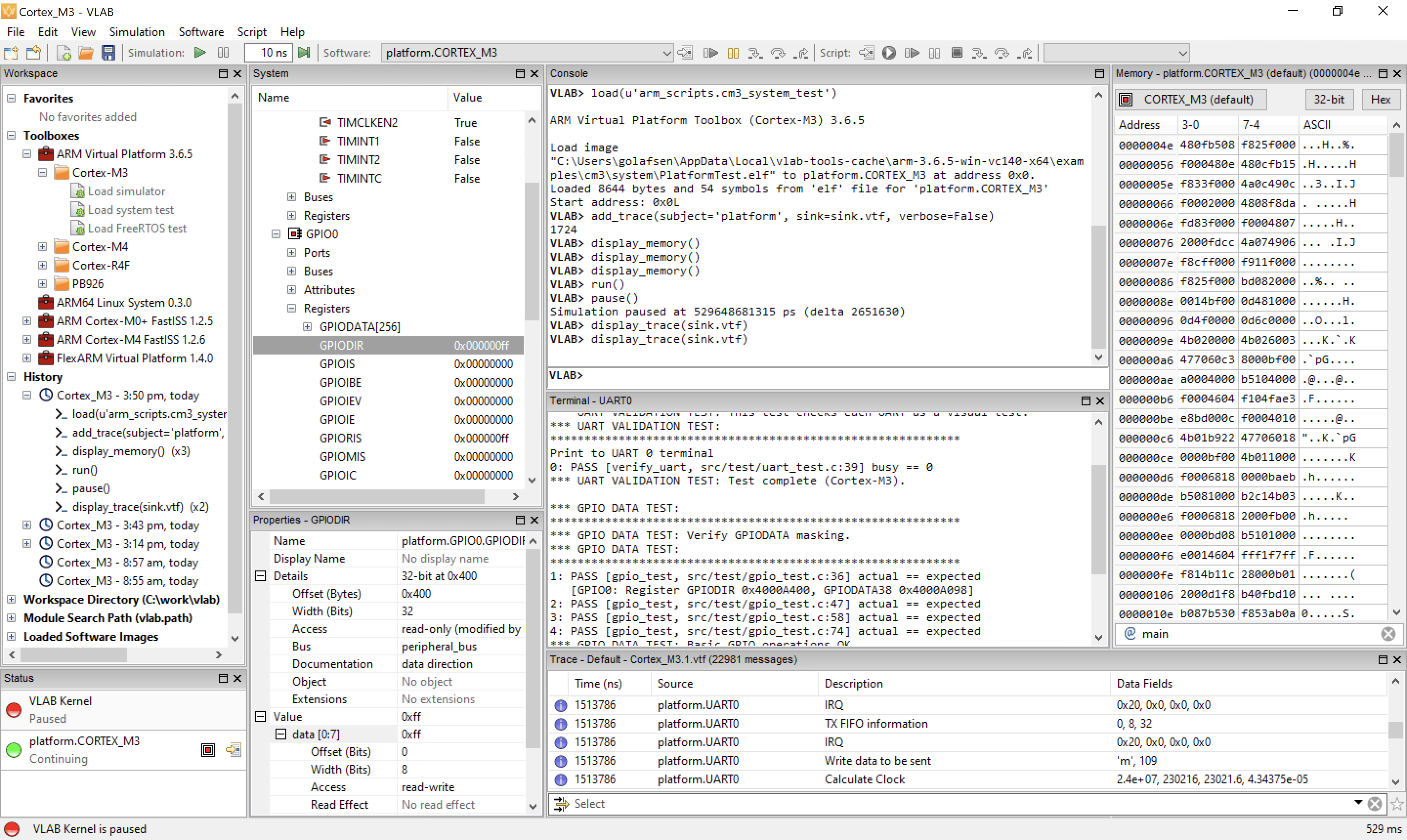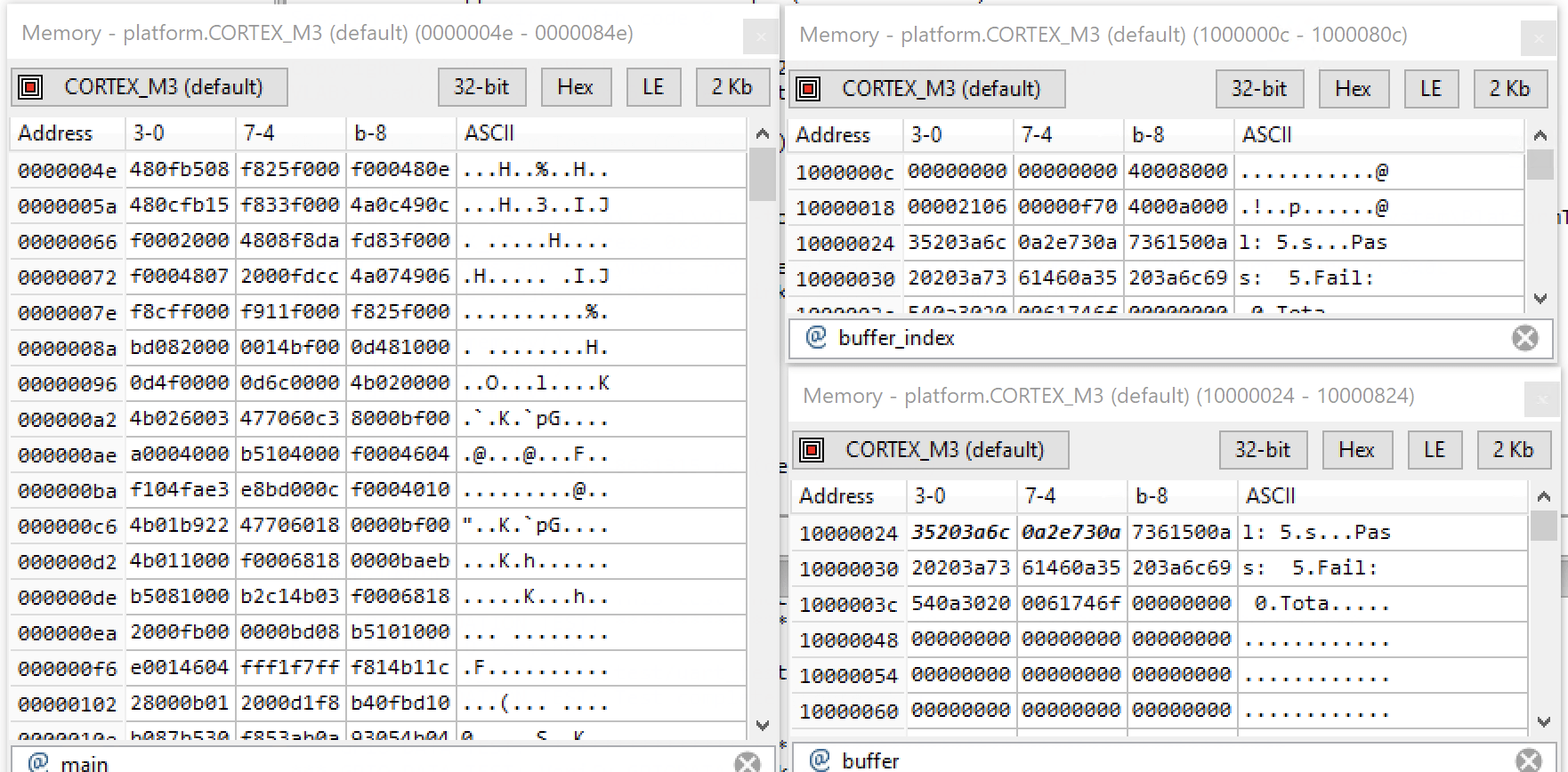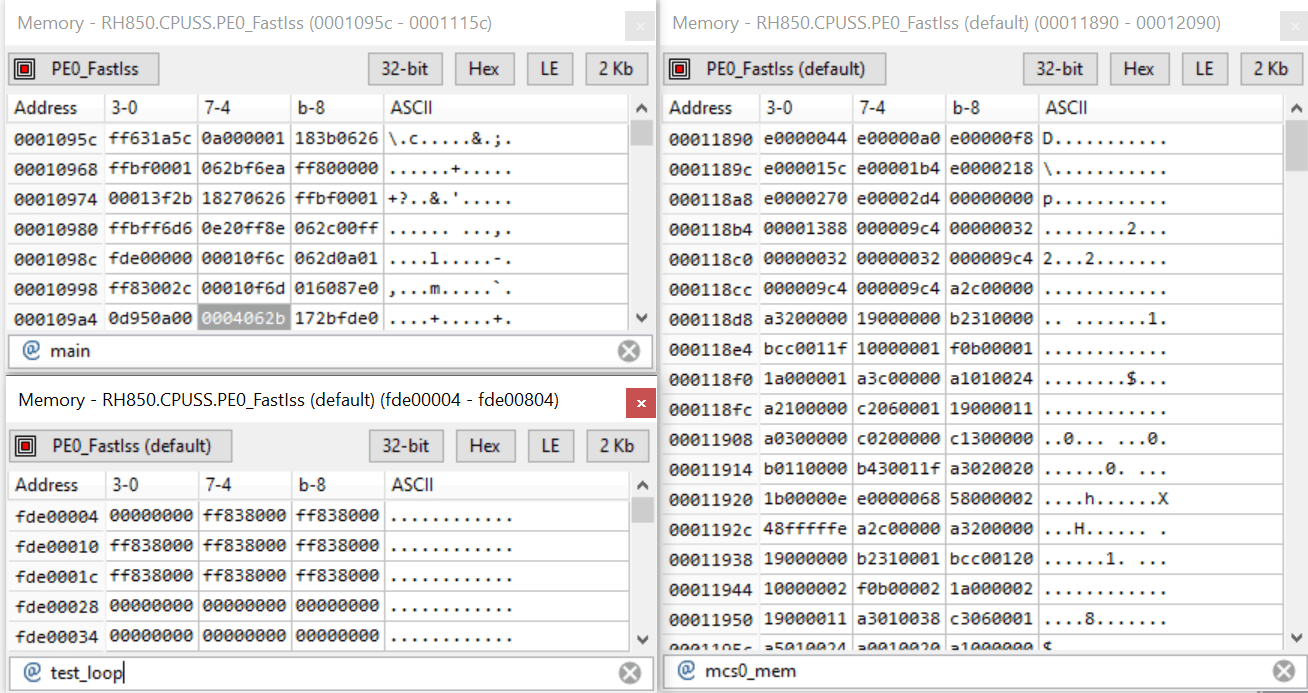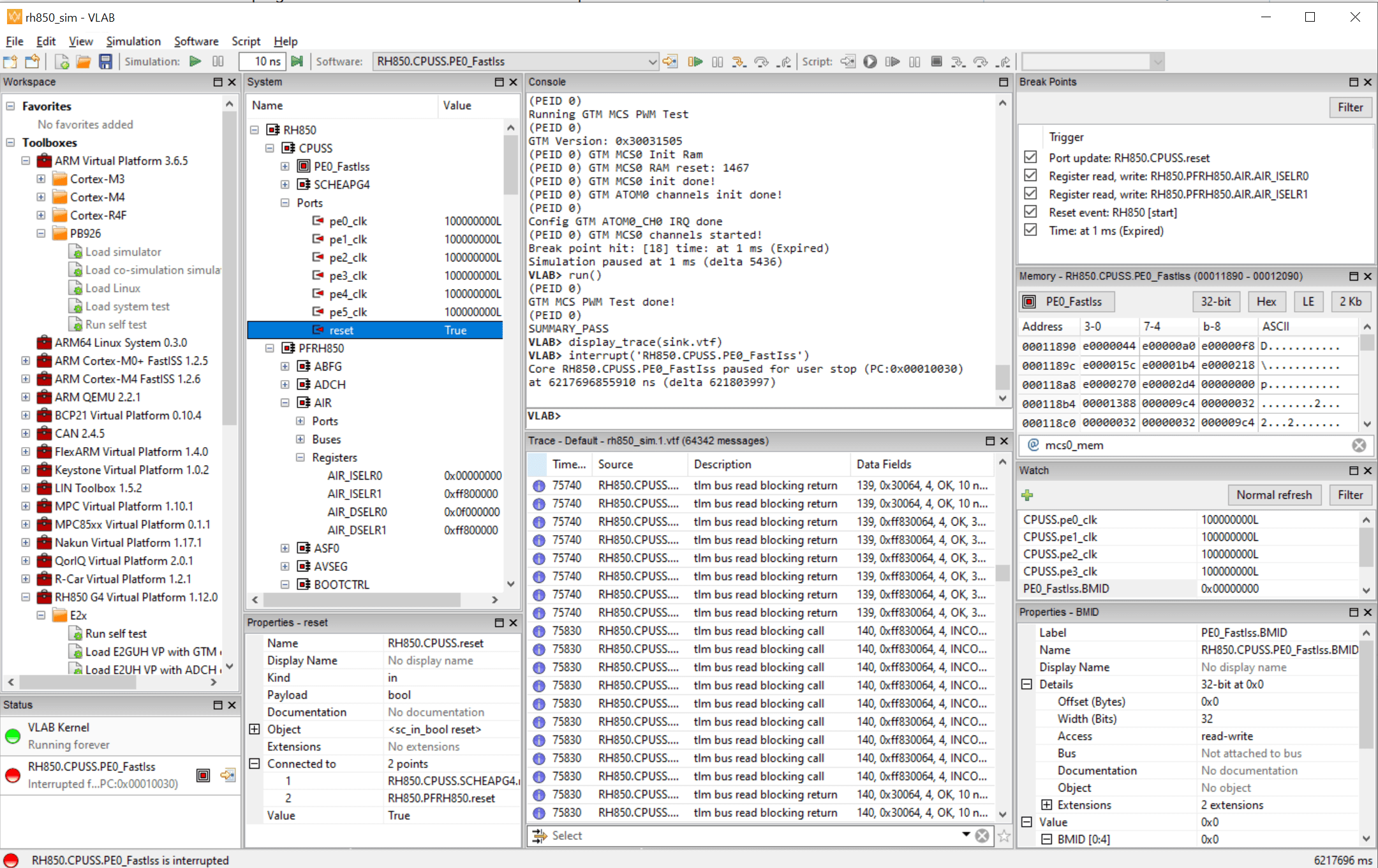 … create Virtual Platforms and develop target software to the highest standard.
In VLAB Suite, users are given complete control with access to both the virtual hardware platform and the software running on that platform. The result ….
Unlock solutions by viewing problems not as one dimensional, but a combination of hardware and software. Whether its buses, ports or registers in hardware, memory, stacks or variables in software, all of it can be accessed and modified.
If you can see it, you can trace it and that means lots of data. VLAB Suite gives users the option of defining their own trace format, or using the provided format tailored for high speed data capture and processing.
Making sense of large data sets is the next logical step and VLAB Suite provides both standard visualization and tools for user to develop their own.
VLAB Suite simplifies the conception, creation and deployment of Virtual Platforms, be it a simple test harness or complex SOC. VLAB Suite gives users the same proven environment used to create VLABWorks Virtual Platforms, with:
Templates and libraries of models to simplify model design and implementation,
APIs to quickly create your own models and assemble Virtual Platforms,
Support of the IP-XACT standard IEEE 1685-2014 format as the basis of a VLAB model, saving time and energy debugging detailed interface specifications,
Automatic generation of test benches, and
Support for import and export of 3rd party models.
VIRTUAL
PLATFORM
DEVELOPMENT
---
Need more?

VLAB

lets you …
---