Value Proposition
For every VLAB deployment, there will be different factors to consider.
There are however, many common compelling reasons why customers choose VLAB.
… what is the ROI on investing in VLAB as a virtualization solution?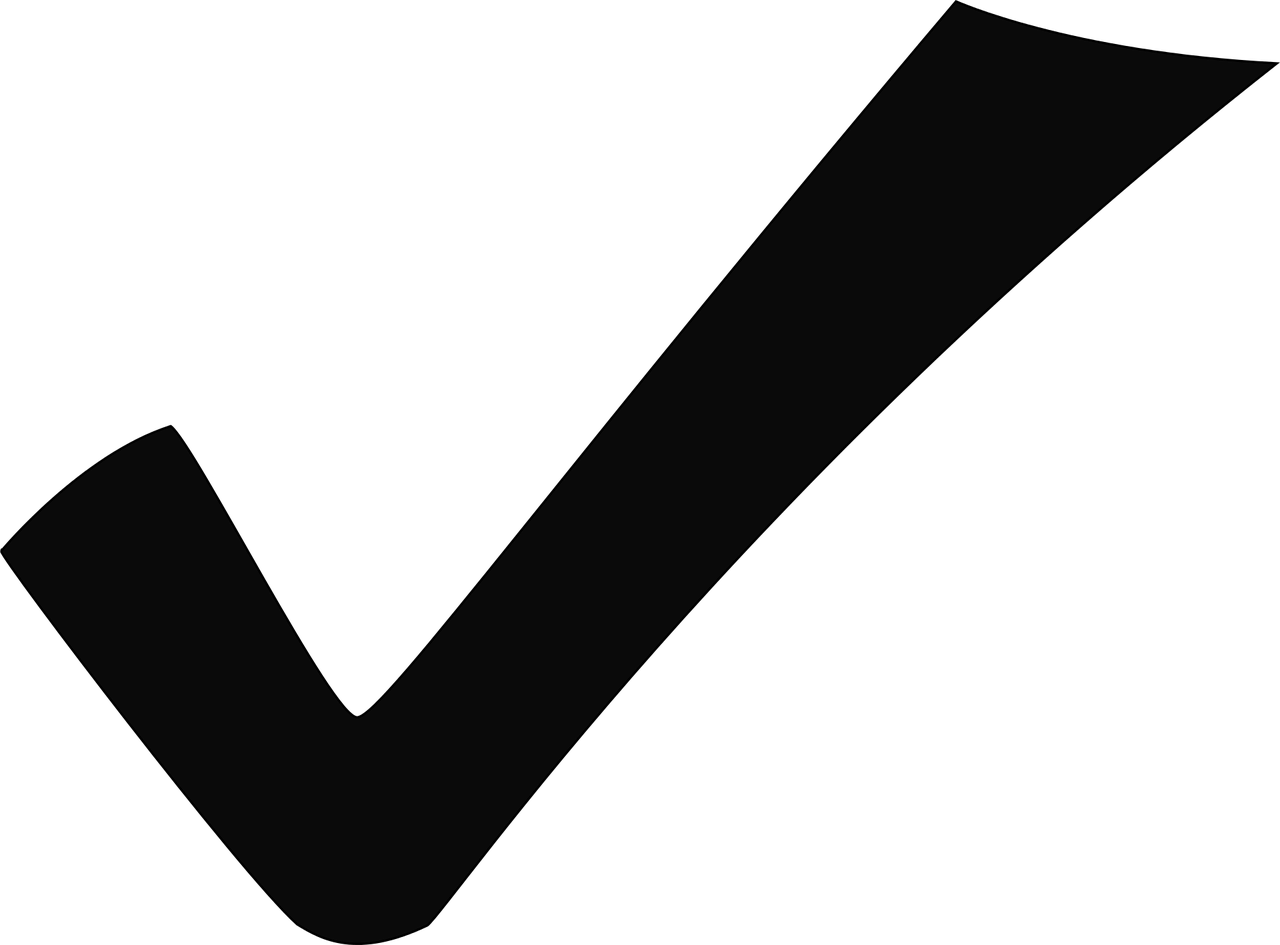 Improve Quality
VLAB helps improve the software itself, not just the engineering processes and costs.
Discover and fix, hidden or latent issues. Some issues are masked by hardware or aren't accessible under all other software required to run and test in hardware.
Test better by increasing test coverage with cases not possible in hardware. VLAB makes it possible to include high resolution, fault injection and failure mode tests.
Scale test coverage and test continuously. Run more tests in parallel and test regressions more frequently, without limitations of hardware availability.
Don't wait to improve quality. Discover and fix issues earlier and improve quality for the same or lower budget of time and cost.
Explore and validate software architecture alternatives early and iteratively. Trial and validate assumptions to improve software performance, with flexibility not possible in hardware.

Reduce Time to Market
VLAB boosts productivity for both individuals and teams, accelerating project schedules, giving cycle time reduction of 50% or more.
Start early, do not wait for hardware to be developed and supplied. VLAB can be downloaded, installed and running in a matter of minutes.
Reduce time in debug and fix through superior features and tools.
Automate and accelerate any manual repeatable tasks and processes.
Scale and turn around large test suites faster, without limitations of hardware availability. VLAB is available in unlimited quantities, and can scale up or down as required.
Run faster with Agile, all in software processes. Build, trial, learn, test, fix and adapt, early and frequently.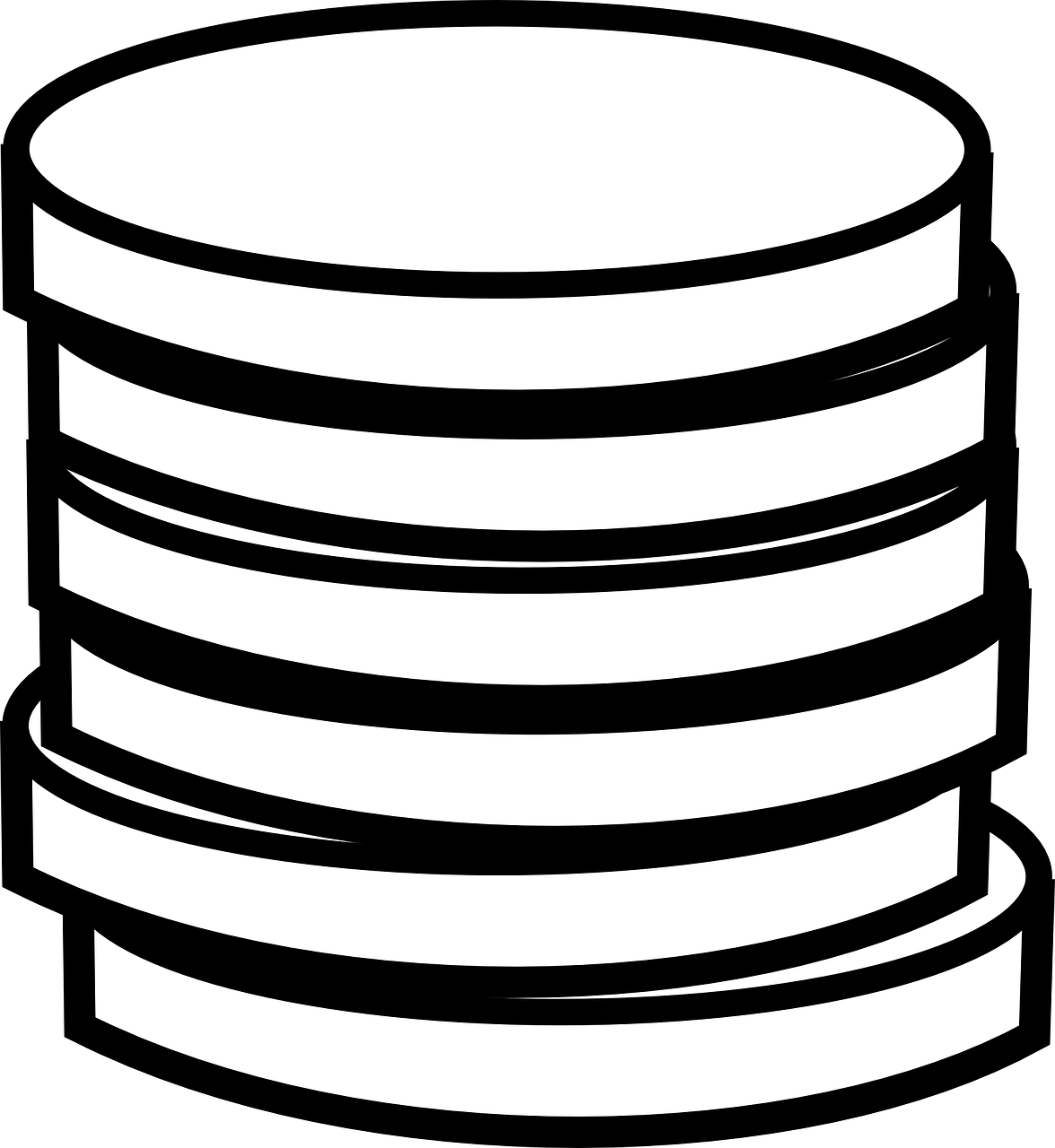 Real Savings
Between reducing hardware, personnel, and business costs, using VLAB often results in project cost savings of 50% or more
Hardware availability, inventory, and scalability. VLAB is available in unlimited quantities, takes no space, can scale up, down, just in time, or to match your project schedules and demand.
Hardware failure and maintenance. Unlike hardware, VLAB does not wear and tear and survives even failure injection scenarios, just restart and go.
Reduce cost of effort and time in debug and fix through advanced VLAB features and tools not available in hardware.
Eliminate repeatable tasks and processes with automation. With VLAB, any task and workflow can be automated and repeatably executed with less effort and time.
Simplify and shorten continuous build and test. Automate the set up and execution of large test suites, along with the analysis of results.
Avoid the costs of Getting it Wrong. Costs associated with poor quality don't stop once a product is deployed. Ongoing maintenance, potential recalls are all real and can accumulate rapidly.
Calculate your savings
Putting numbers to concepts such as productivity or reputation and brand damage can be difficult as it usually relies on the context in which you operate. If you are interested in understanding what deploying VLAB in your context might bring then let us help.