The announcement of a new product would normally come with a title of 'Now Available'. Arguably 'Available Now' is more important, with ongoing global shortages of semiconductors impacting supplies of development and test hardware! The ASTC Virtual EVM for TI Sitara AM64x SOCs is available, without limitations on numbers or queries on delivery times.
Following successful launches of the J7200, TDA4VM and J721E V-EVMs, this new offering delivers the performance and capability that users have come to expect from ASTC virtual environments.
Struggling to source your regular supply of development hardware? Well it might be time to consider an alternative. For those worried about a large effort to transition, we are confident you will be pleasantly surprised. Need more convincing? Talk to one of the team and we will gladly explore how V-EVMs could work for you.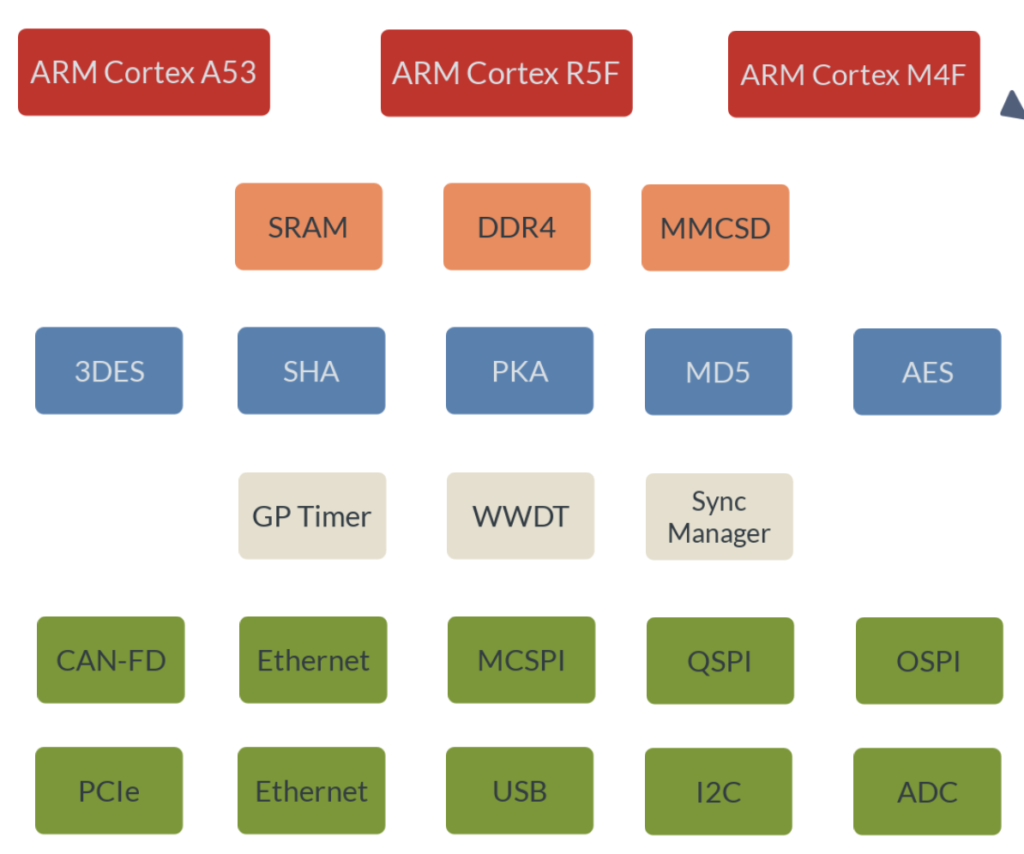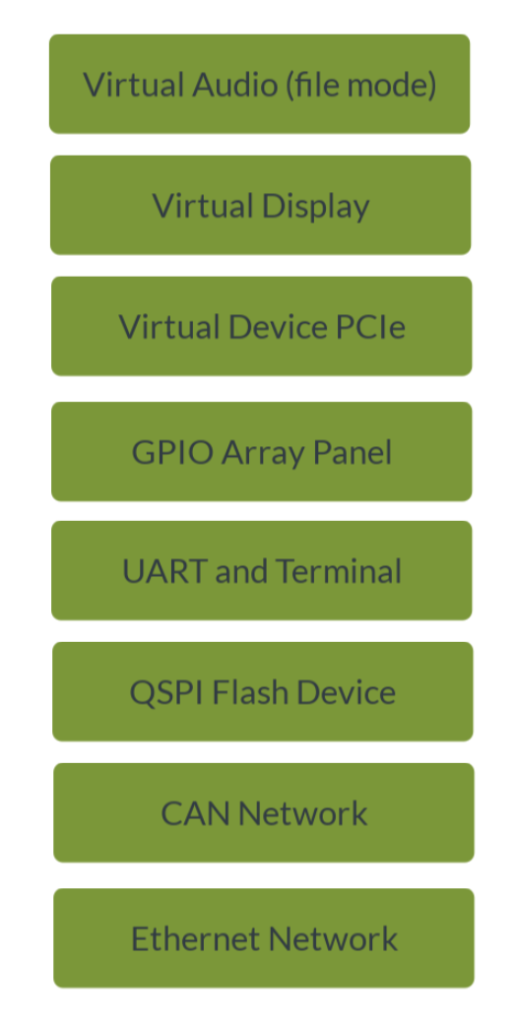 If you can picture yourself developing and testing your DRA821 software, without having to leave your PC / laptop, then make it happen. The VLAB Works team is ready to equip you with a Virtual EVM.