In early June 2022, TI released two new Sitara devices, the AM623 and AM625, designed as low-power & low-cost application processors that enable a broad range of mainline Linux® and Android™ applications in the industrial segment. As part of our continuing partnership with TI, ASTC can now announce that the VLAB Sitara AM62x Virtual Platform is available to customers looking to accelerate their software development and test.
Building on the already proven VLAB Virtual Platforms for J7200, TDA4VM and J721E V-EVMs, the VLAB AM62x VP allows developers to quickly start developing and testing BSP and application-level target compiled software.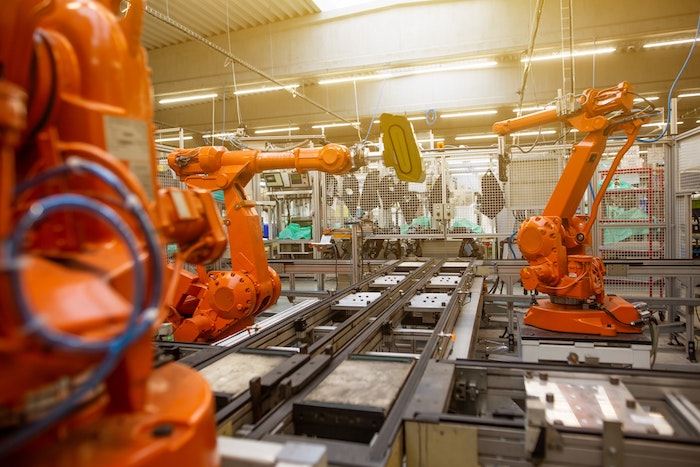 According to TI, the AM62x has been targeted to enable Linux applications such as industrial HMI, EV charging stations and touchless building access. Applications such as these are closely aligned with those that customers have developed using VLAB Virtual Platforms. To date we have seen a range of deployments, most notably:
Development and test of BSP software taking advantage of the register-level and functionally accurate Virtual Platform.
Investigation of Linux/Autosar AP communication scenarios between multiple client and server applications, providing advanced metrics and analysis of latencies with access and accuracy only possible in a Virtual Platform.
Development, test and continued validation of Automotive production software in applications such as ADAS.
Developers who are new to VLAB, don't need to be left wondering what to expect. You can see below, the VLAB IDE with the AM62x VP elaborated, and a simple debug connection to the target compiled software being executed. For those with a little more time, there are videos of the Linux boot sequence on TI AM64x and other platforms. The best way to learn is to experience it for yourself. Our sales-team love to explore how deploying virtualization can deliver real benefits to customers, understanding that every customer, application and environment is unique. If you are interested in a demonstration, we have people spread globally who are able to help.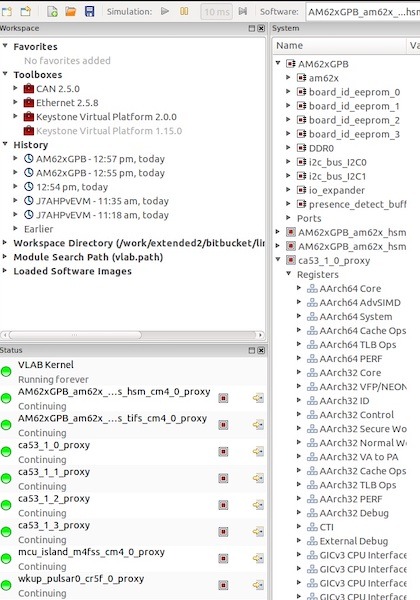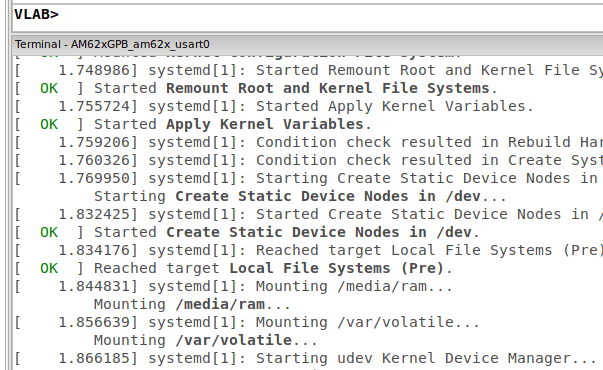 Get started with AM62x on VLAB
A VLAB Virtual Platform is the perfect way to accelerate development and test, target compiled software for TI Sitara AM62x.