With Covid 19 dominating headlines, it's easy to forget that stories highlighting Global Warming impacts have been increasing. As a result, so too have the responses of governments and businesses alike. The question being asked is, "How do we go carbon neutral?"
For many companies, a carbon neutral policy or position has become a necessity. Some are adjusting from a moral and economic standpoint, others in response to increasing regulations. Many governments are working towards or already committing to frameworks that require businesses be carbon neutral in the foreseeable future.
For companies including Toyota, Bosch, Denso, BMW Group, and TI to make such changes won't be easy. It will require new innovation and technology, and whole supply chains who are similarly capable and committed.
VLAB and carbon neutrality?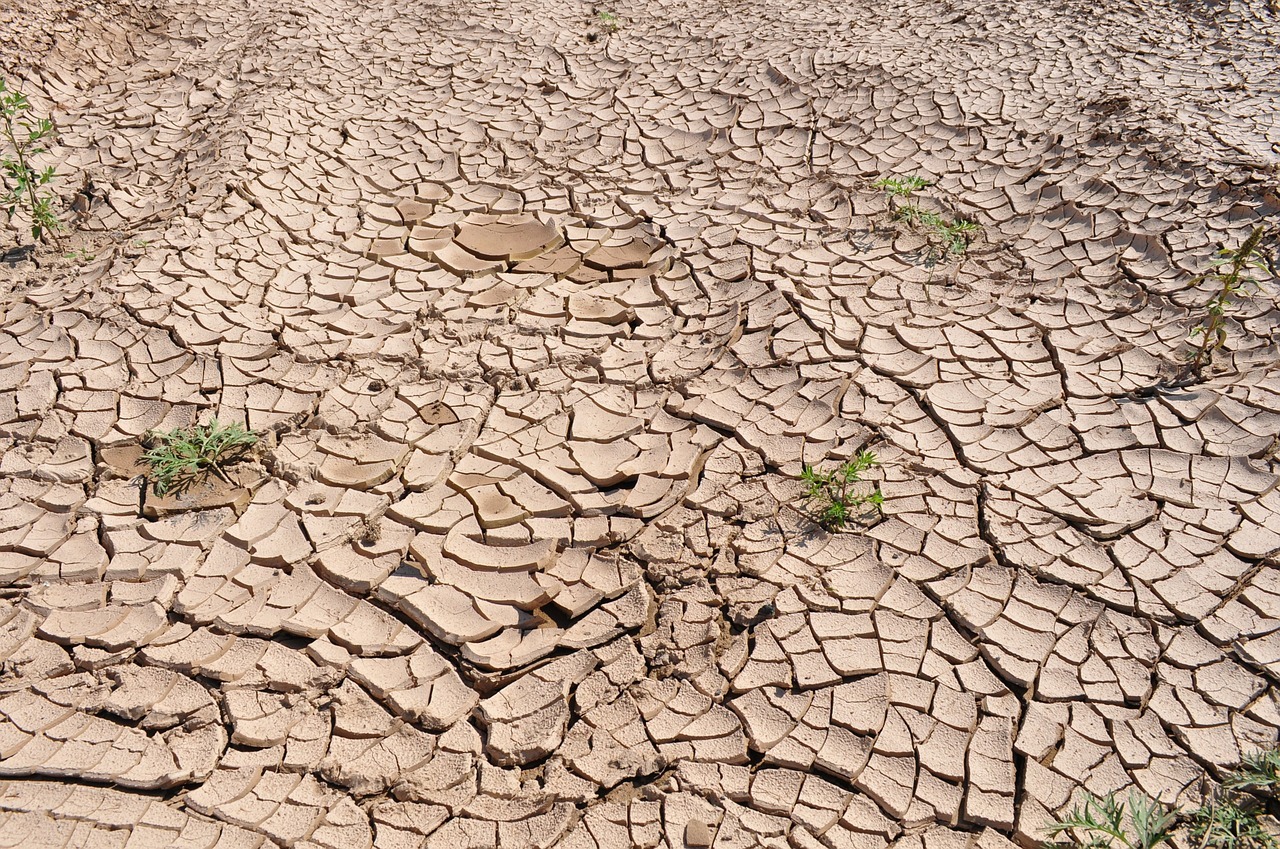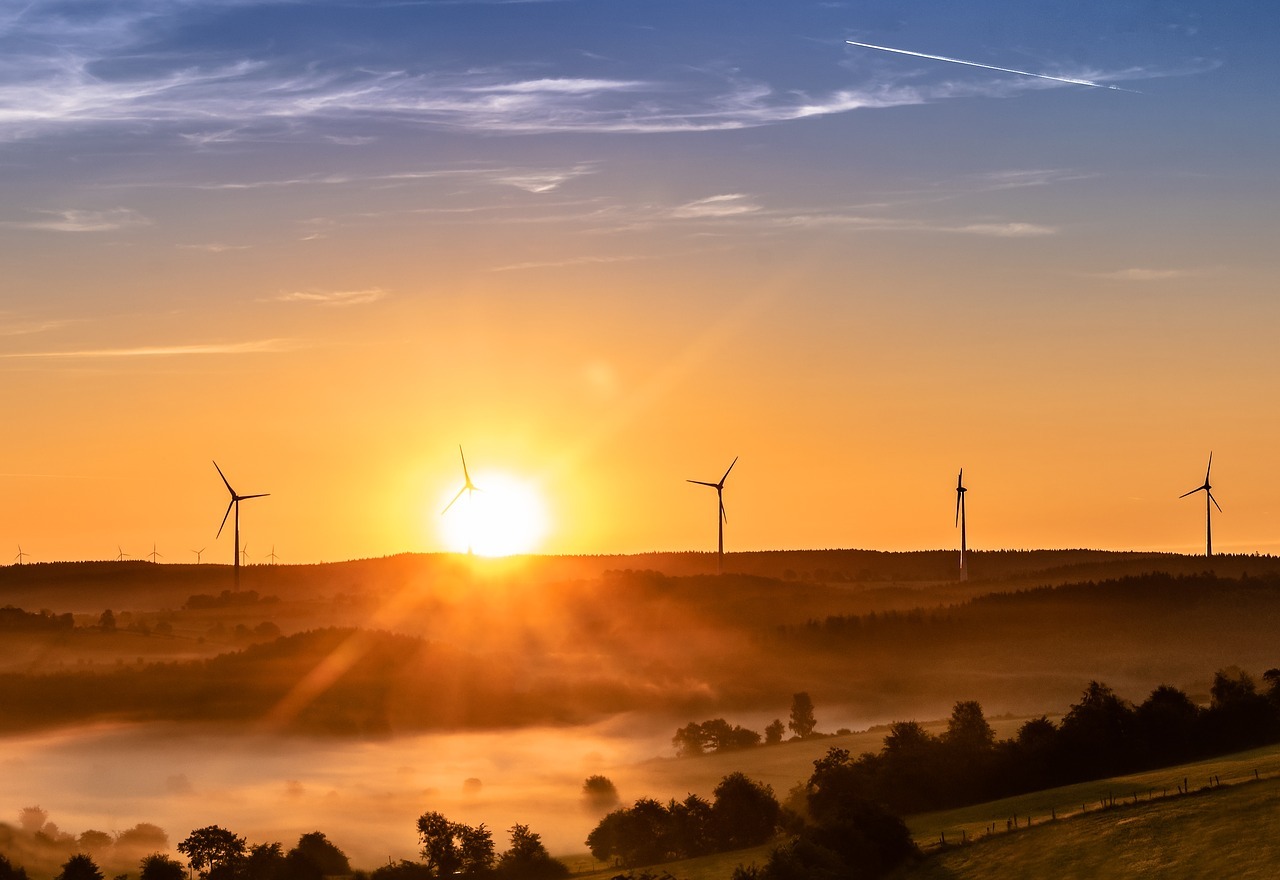 How does VLAB fit into this? Using VLAB to virtualise embedded development environments, allows companies to reduce:
– Creation & maintenance of development boards and test hardware
– Transport of materials between various levels of suppliers
– Transfers between facilities
– Disposal of equipment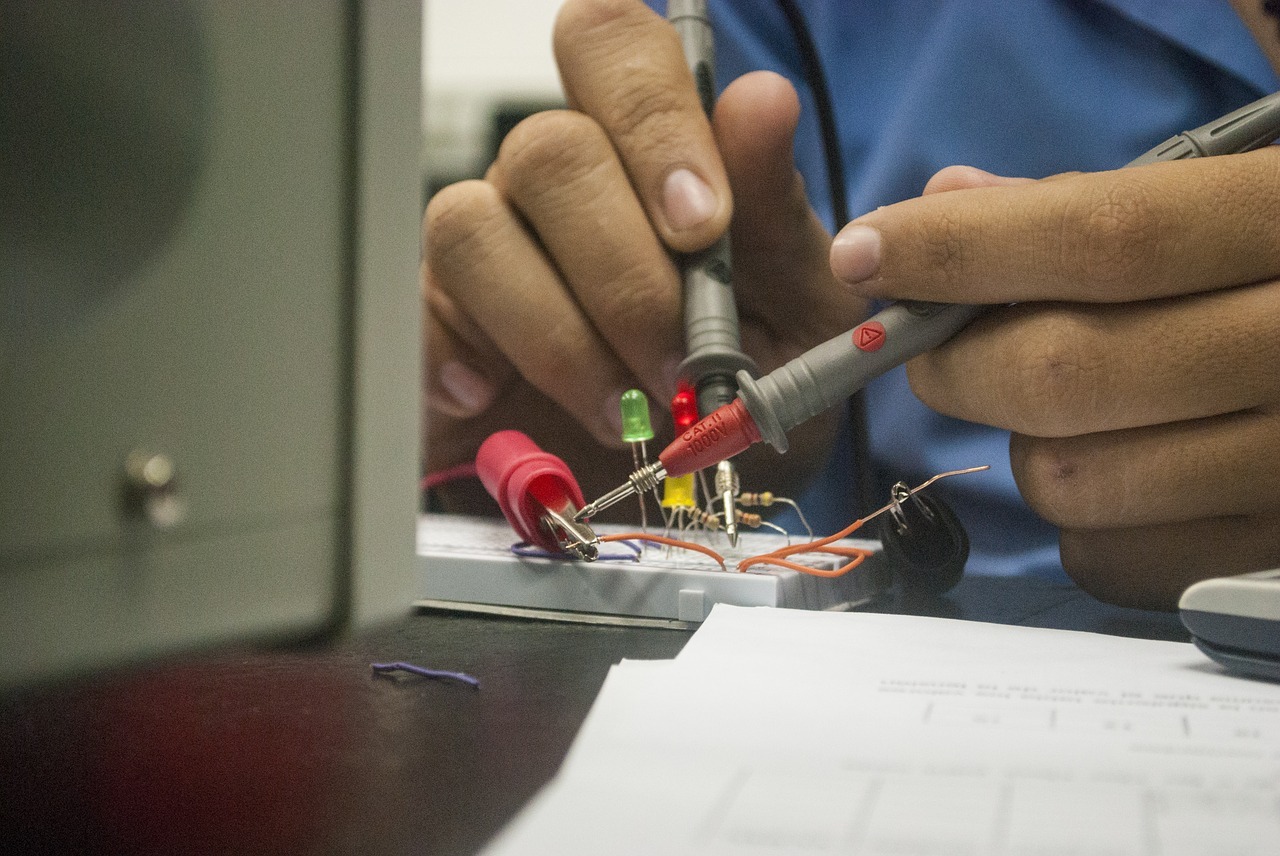 Using VLAB as part of general development delivers significant reductions in the numbers of boards required. VLAB also provides tools to specifically address potentially destructive fault testing. Normally such activities dramatically increase wear and tear, thus reducing the useful life time of boards.
Environmental and Economic Benefits
As previously discussed, VLAB supports direct collaboration between teams in separate locations. The focus there was on on the separation necessary to keeps us safe from disease. The same tools also reduce the quantity of materials needing transfer across the supply chain to support development. In addition to the environmental savings of not building things, the savings of not shipping can be considerable.
Then there is the question of what to do with the development systems once the product is shipping? While recycling exists it may not be the answer. Some hardware certainly needs to be retained in inventory to support customers with updates and fixes over time. Generally, most products have a much larger development team than support team. Typically, VLAB customers report reductions in hardware to the same level needed for ongoing support.
Listed above are the obvious environmental and economic benefits of reducing hardware, shipping and maintenance. What is not so obvious are the impacts when VLAB revolutionises the development process itself. VLAB vastly improves testing by testing sooner, more often, and scenarios not possible in hardware. What does this mean? Manufacturers can reduce the need for expensive recalls, saving both direct and carbon creation costs.
The issues surrounding Global Warming are certainly complex and the collective will to address them is growing. We believe that for embedded manufactures, VLAB can play an important part in going carbon neutral.