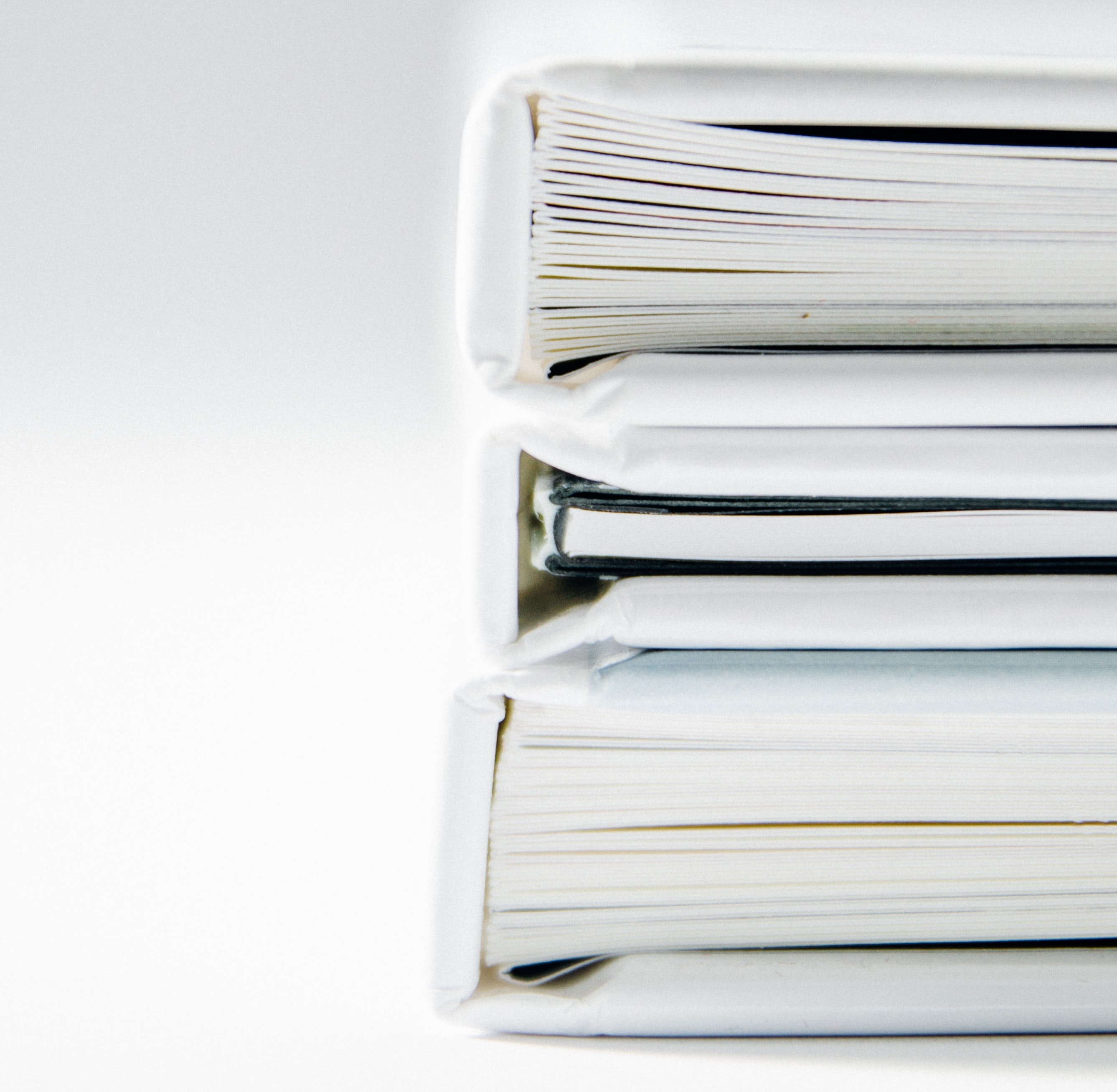 Documentation
Find all of the latest documentation for VLAB Tools and Virtual Platforms below. Please note that registration is required to access some documents. To stay up to date with the latest news and opinion, product updates and new releases, simply create an account and you will receive regular updates.
Virtual Platform Product Briefs
Looking for something else....